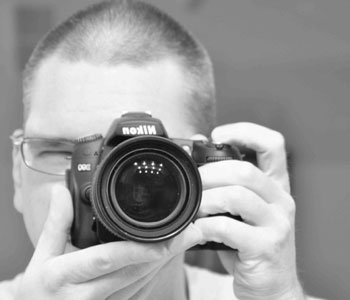 I'd like to take this moment to introduce myself. I have for years worked successfully as a thoughtful, dedicated and passionate marketing writer and manager.
On this site you will find examples of produced work including traditional, direct and digital marketing, as well as corporate communications, for some of the largest financial services companies in the world, as well as tech firms, luxury brands and others.
I have a great knack for understanding highly complex subject matter, and have consistently turned that understanding into insights (and ultimately copy) that have achieved exceptional results.
I'm also a keen observer of people and human nature, and always seem to know just the right words to illicit a positive emotional, as well as a rational, response.
While I'm highly self-motivated toward excellence, and can reliably deliver high-quality projects with minimal input, I'm also a team player. I have a great sense of humor, and I'm easy to work with. I'm also thoroughly comfortable working directly with senior executives, including the C-suite.
Overall, I can bring tremendous gravity, focus and intelligence to any position, and I'm fully confident of my ability to begin making significant contributions from day one.
I look forward to speaking with you.
Best,
Chris